All imi-rost surfaces in detail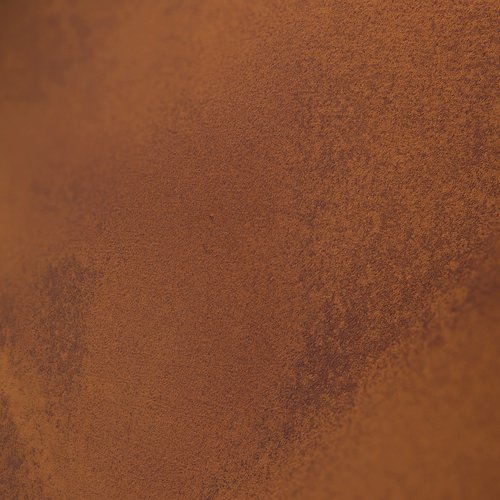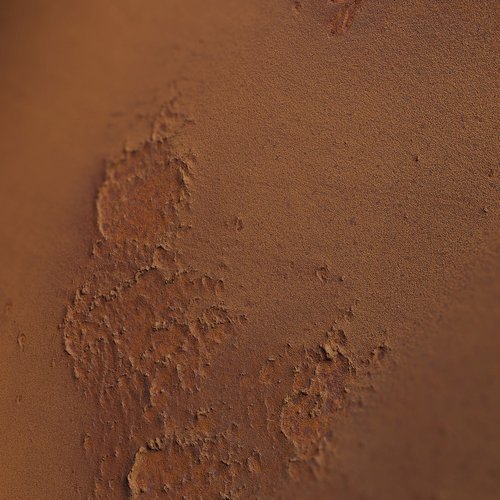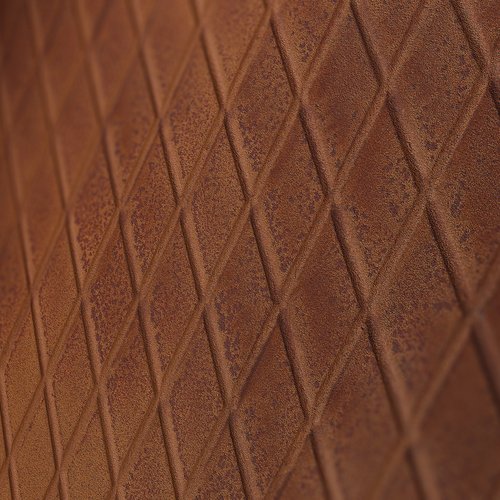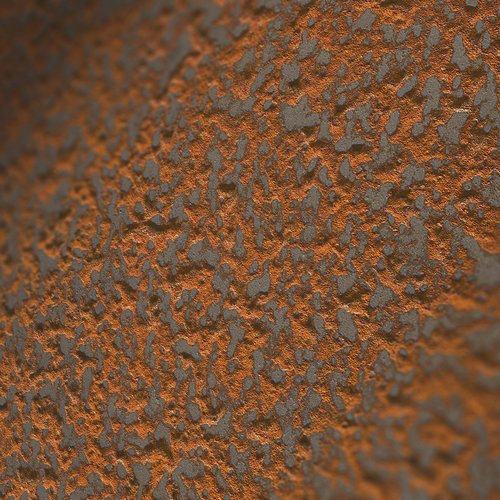 imi-rust is suitable not only for furniture and wall covering, but can also be used for floorings, thanks to its refined surface.
Specifically in contrast with other surfaces such as imi-beton or wood it leads to extraordinary worlds of colour and structure that will fascinate you.
With its special properties, the metal imitation is much more flexible and easier to use than true iron.
imi-rust is slightly magnetic due to its real-metal iron layer and can be processed with conventional carpentry machines.
The product is ecologically harmless and can be recycled.
Surfaces to touch: Order our samples comfortably and easily with our sample request form. Please understand that this is an exclusive service for architects and design offices. You are fabricator or trader? Then we will forward your sample inquiry to our stock keeping partners close to you. If you are a private or commercial end user, please contact the fabricator or trader you trust.
Do you have any questions about our products?
Our team of expert advisors will help you with all questions concerning your project, help you choose the right product and give you the right tips for processing.