All imi-metal surfaces in detail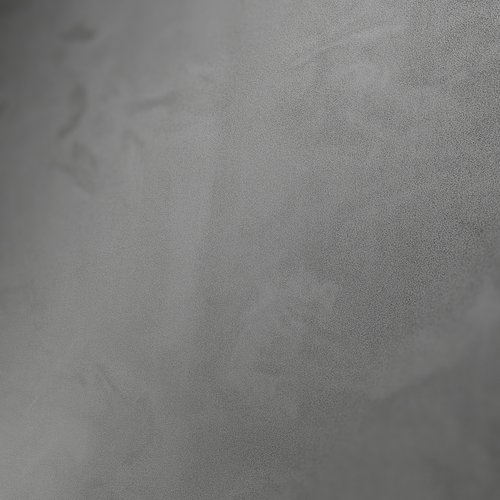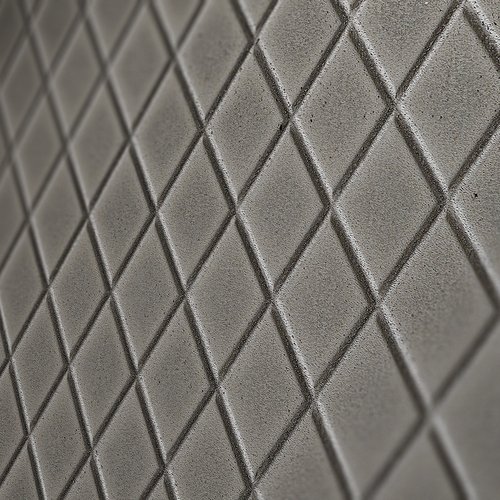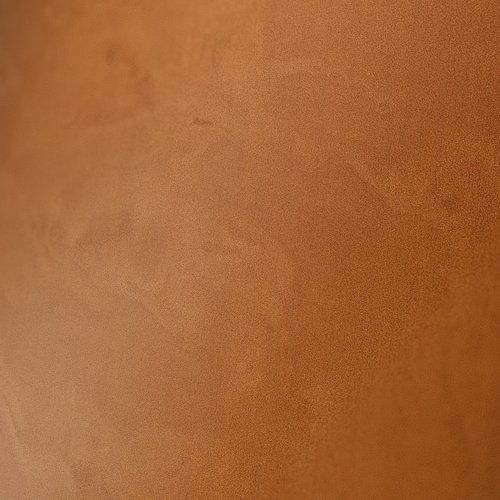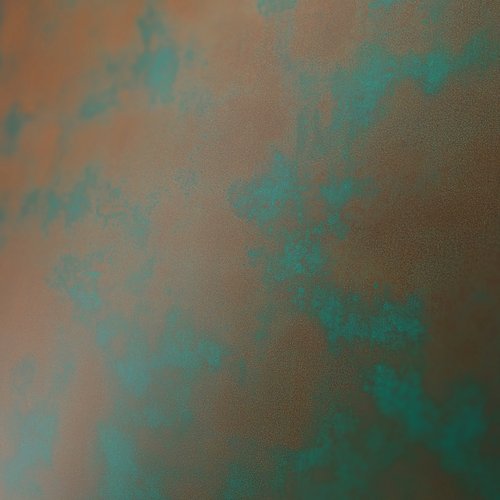 decor 745
copper verdigris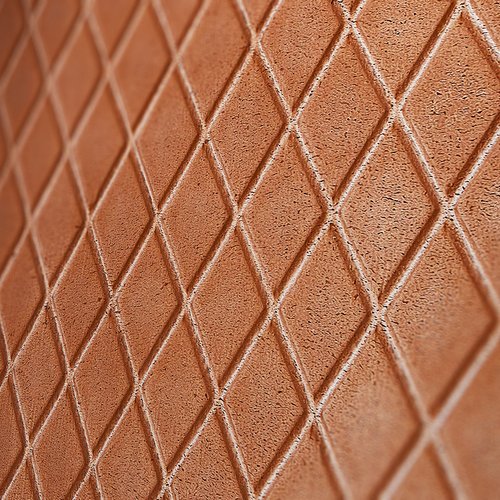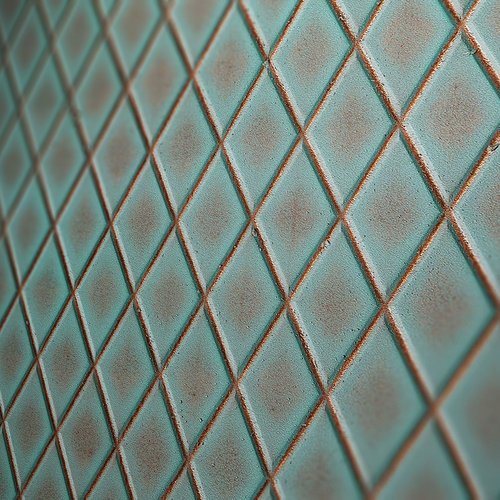 decor 747
copper diamond verdigris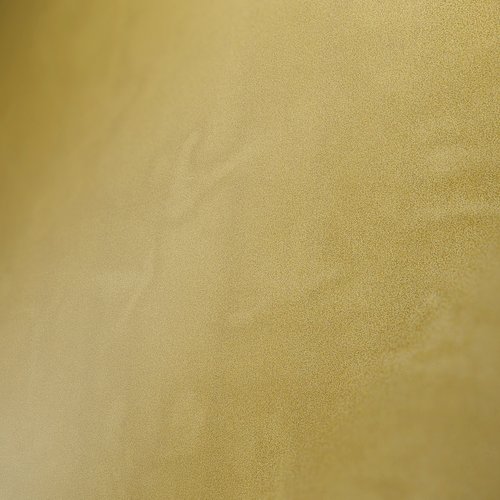 imi-metal for immediate processing. Even otherwise very costly structures are feasible easily and quickly but visually almost indistinguishable from the original. From steel, up to copper, verdigris and bras extends the product range. Other structures, individually, as well as other metals are available. The board sizes, thicknesses and styles are variable and available at short time.
Surfaces to touch: Order our samples comfortably and easily with our sample request form. Please understand that this is an exclusive service for architects and design offices. You are fabricator or trader? Then we will forward your sample inquiry to our stock keeping partners close to you. If you are a private or commercial end user, please contact the fabricator or trader you trust.
Do you have any questions about our products?
Our team of expert advisors will help you with all questions concerning your project, help you choose the right product and give you the right tips for processing.