All imi-old timber surfaces in detail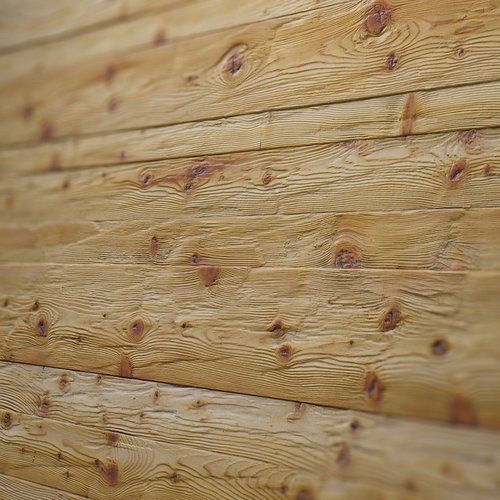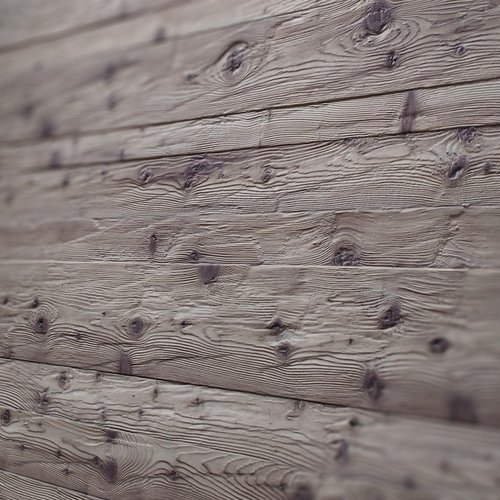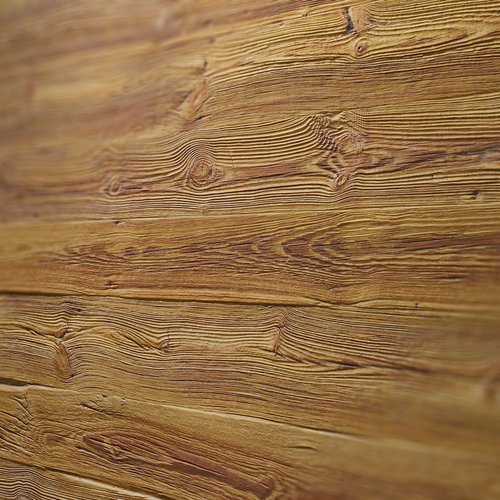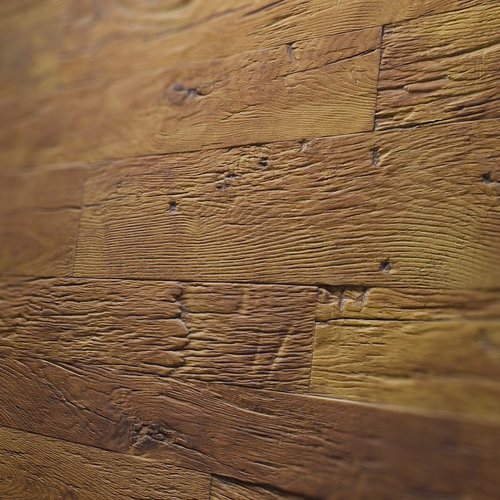 Splinter-free old timber design – non-flammable –
imi-old timber is a selection of old timber with very special wood characters. Now available in the well known quality from the pioneer of imitation boards. 4 different design wood surfaces with a structure of up to 6 mm thick. As always hardly distinguishable from the original. A robust mine-ral coating available with different carrier boards for simple processing and finishing with conventional carpentry tools and machines.
No cleaning, cutting to size or thickness adjustments - immediate processing and finishing of the insect-free boards is possible immediately. Simple use in trade fair and shop construction.
Surfaces to touch: Order our samples comfortably and easily with our sample request form. Please understand that this is an exclusive service for architects and design offices. You are fabricator or trader? Then we will forward your sample inquiry to our stock keeping partners close to you. If you are a private or commercial end user, please contact the fabricator or trader you trust.
Do you have any questions about our products?
Our team of expert advisors will help you with all questions concerning your project, help you choose the right product and give you the right tips for processing.