All imi-mosaic surfaces in detail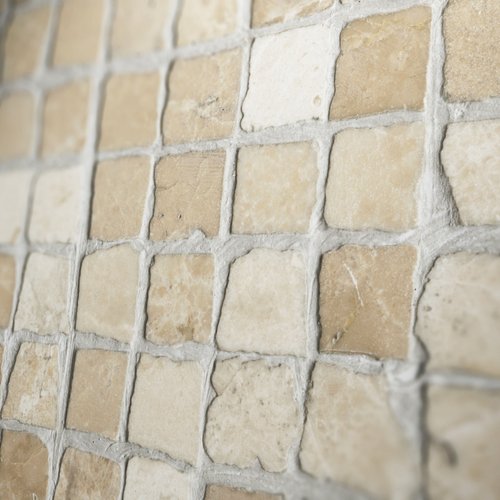 decor 949
mediterranean light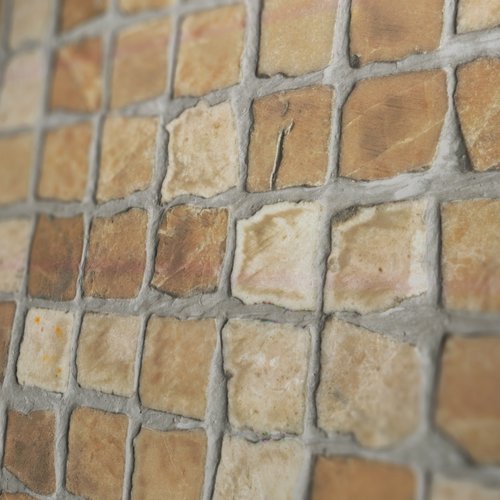 decor 950
mediterranean dark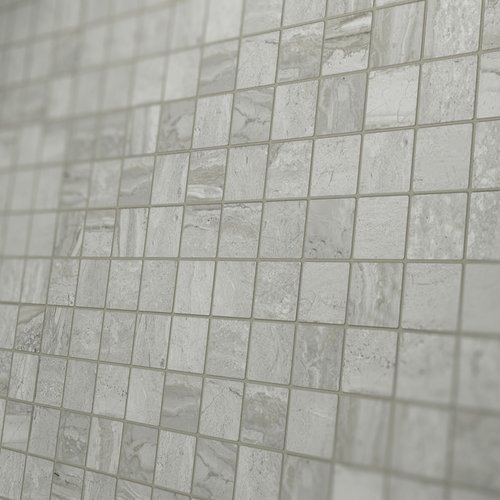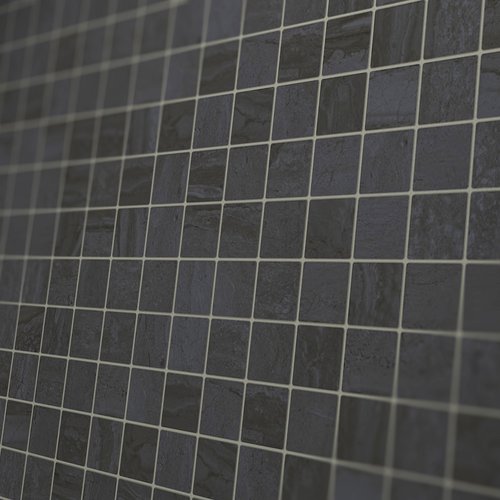 decor 952
pearl anthracite
Mosaic set lively accents.
Classic mosaic tiles have been around for thousands of years. They provide special highlights in architecture and interior design. Their structure brings walls and objects to life and the colour scheme makes rooms more relaxed. In combination with simple elements, decorative contrasts can be created.
Surfaces to touch: Order our samples comfortably and easily with our sample request form. Please understand that this is an exclusive service for architects and design offices. You are fabricator or trader? Then we will forward your sample inquiry to our stock keeping partners close to you. If you are a private or commercial end user, please contact the fabricator or trader you trust.
Do you have any questions about our products?
Our team of expert advisors will help you with all questions concerning your project, help you choose the right product and give you the right tips for processing.